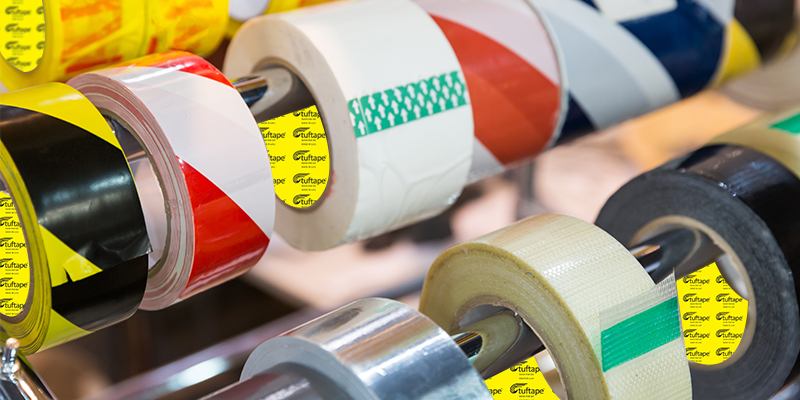 WINDOW GLASS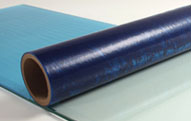 Backed by a low-tack solvent-based adhesive, our glass protection tapes comes in both transparent blue and clear options with high UV resistance and a 12 month application. Our tape will protect your windows and glass till the completion of your construction project and is easily removed with no adhesive residue.
AUTOMOTIVES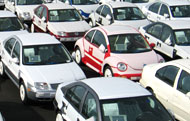 From the paint shop to assembly, and finally to the show room, OEM and car manufacturers require protective tape for exterior paintwork, car carpets, headlights, and windshields.
Bird droppings and scratches can ruin newly painted exteriors leading to time-sensitive and costly replacements. Our milky white tape with low-tack natural rubber adhesive is easy to apply and remove guarding newly finished paintjobs till the point-of-sale.
CARPETS & FLOORING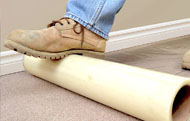 Carpets, ceramic tiles, and other flooring materials need protection from dirt, mud, and soil stains that heavy foot traffic can cause during the lengthy completion of a new installation or home improvement job. Our carpet protection tape is reverse wound for easy application and is backed with a high-tack special water-based adhesive.
DECORATIVE LAMINATES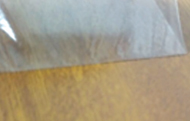 High-pressure laminates are used for furniture surfaces and wall paneling and come in variety of designs, colors, and surface finishes. From glossy to rough surface and metallic finishes, laminates require protection during storage, handling, and especially post-forming. Our laminate protection tape range is made with high-quality polyester film that will not tear or melt during high-heat post-forming keeping your surface free of stains, chips, and preserving the design value of your surface.
OUR SURFACE PROTECTION TAPE INCLUDES
| Coated & Uncoated Metals | Plastics | Speciality |
| --- | --- | --- |
| Aluminum Extruded Profiles | Plastic Profiles | Windows & Glass |
| Aluminum Composite Panels | Polycarbonate & Acrylic sheets | Automotive |
| Sandwich Panels & Pre-Painted Metal Sheets | | Carpets & Flooring |
| Stainless Steel Sheets & Sinks | | Decorative Laminates |
OUR SURFACE PROTECTION TAPE INCLUDES