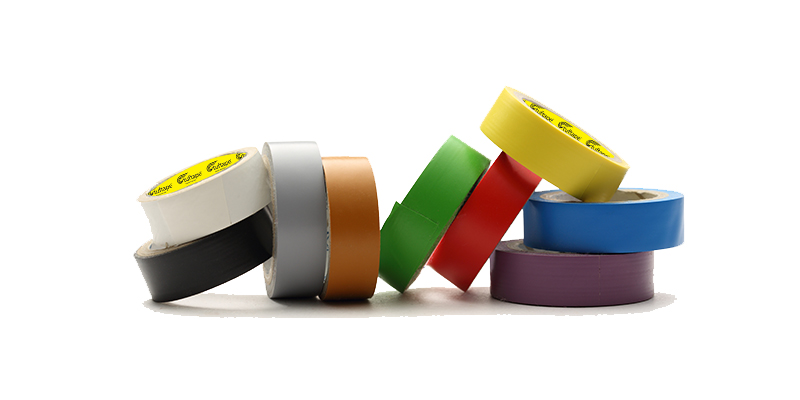 Freezer Tape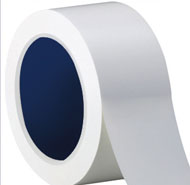 Tuftape® Freezer Tape is a milky white PE-based rubber adhesive tape primarily used for sealing and to prevent leakage in refrigeration coils by cold merchandizing equipment manufacturers. It can also be used for food packaging in cold storage units.
Filament Tape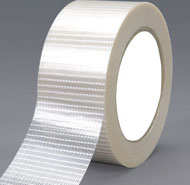 Filament tape is a polypropylene-backed, high-cohesive rubber adhesive tape reinforced with fiberglass filaments that give it a very high tensile strength. Also known as strapping tape, it is used for pipe and metal strapping, heavy duty bundling and palletizing, and other industrial and packaging uses with high tensile holding requirements.
Available in jumbo rolls or custom slit rolls, Tuftape® Filament Tape comes in both mono (unidirectional glass scrim) and cross (bidirectional glass scrim) varieties
Foam Tape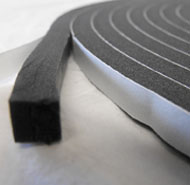 Foam tapes are used for mounting, gasketing, sealing/cushioning of windows and a variety of other construction and HVAC related applications. They are also used to control noise and sound vibration and to provide barriers to dust, moisture, and chemical vapors.
Tuftape® Double-Sided and Single-Sided PE Foam Tape is made with a high strength acrylic adhesive with excellent flexibility and comfortability.
Polyester Tape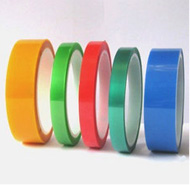 Polyester tapes are used in a variety of industrial applications that require very high-temperature resistant masking and slicing, good tear resistance, high-tensile strength, and electrical insulation properties. They are used widely for masking during powder coating, electronics repair, and coil insulation.
Tuftape® Polyester Tape can be custom made in any width, length, and color that suit your requirements.